2018 Calendar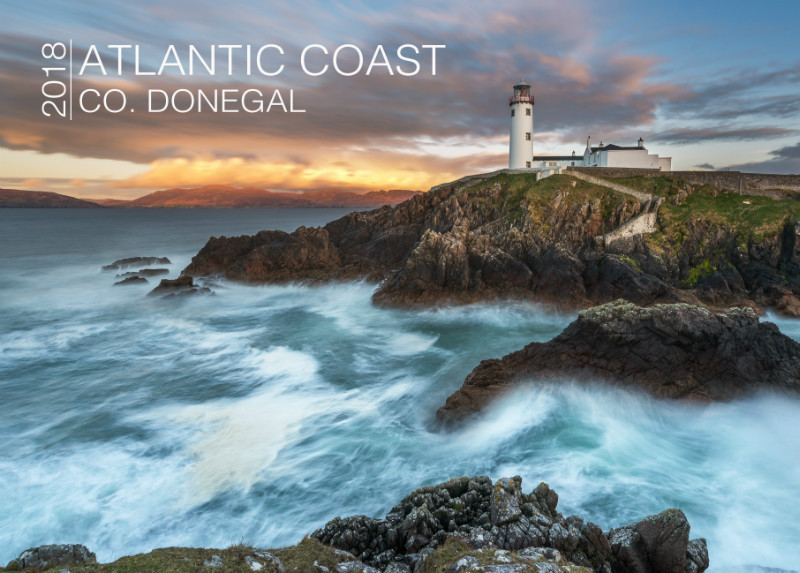 2018 Atlantic Coast, Co. Donegal, Ireland, calendar.

Comments
By Thomas Elvin:
Good Evening Ms Wilson I just came across your very interesting work and web site when looking for something else. Your work is Excellent Does your 2018 calander have the days of the week starting on a Sunday. Do you have any classes workshops for a complete beginner planned for the near future. Thank you in anticipation of your help and reply Yours Sincerely Thomas Elvin
By Rita Wilson Photography:
Hi Thomas, yes my calendar starts on a Sunday and I run one-two-one workshops throughout the Summer and Autumn.
By Sonia Vilela:
Rita? Desejo imenso comprar um Calendário 2018, desse que voce construiu. Como devo proceder? Muito grata. Cordialmente